How We Do It
Learn about our award-winning AtomNet® technology, and how it gives superpowers to medicinal chemists.
Awards From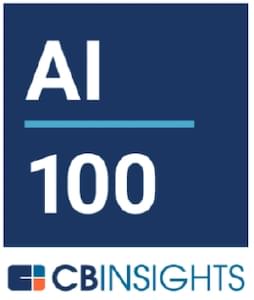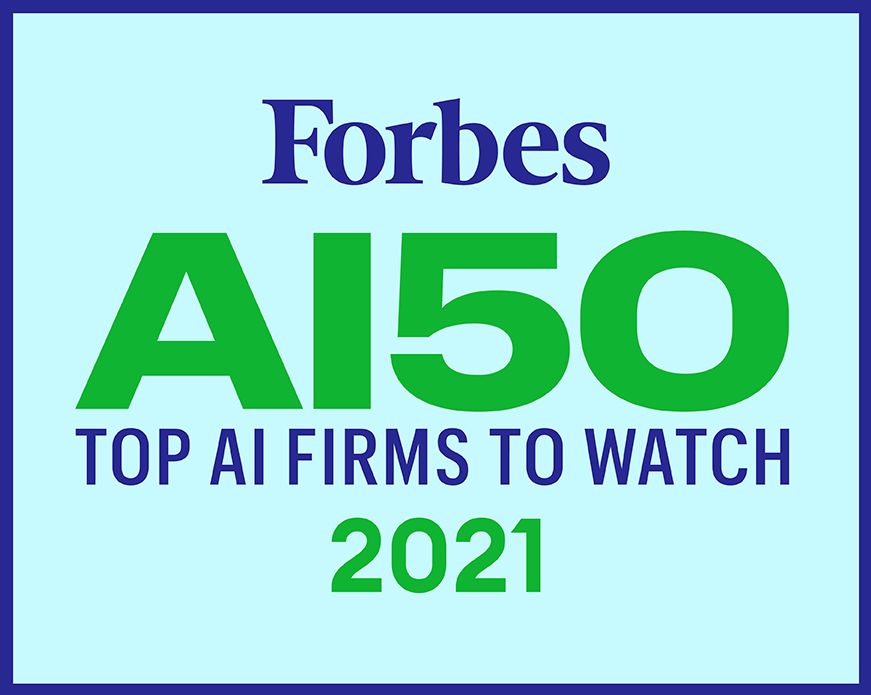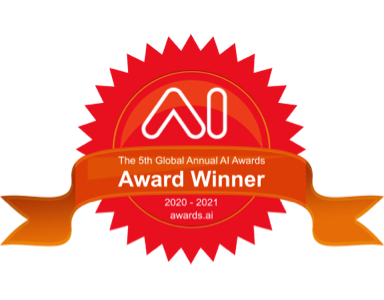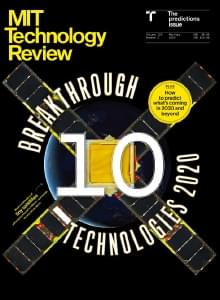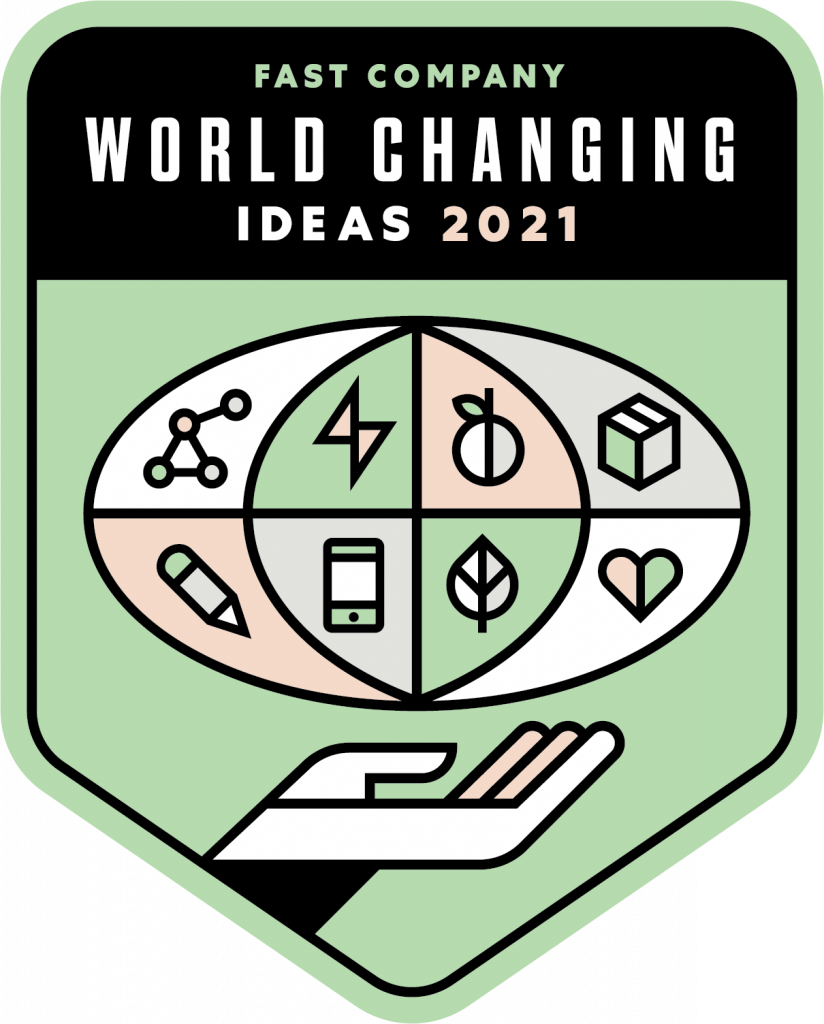 We Are Reinventing Small Molecule Drug Discovery
We have to tackle the most challenging, seemingly impossible targets and streamline the drug discovery process to give drug developers more shots on goal.
Patents
IP estate with 19 issued and 12 pending patent applications.
Publications
Scientific peer-reviewed publications.
Publications
Pipeline
R&D pipeline covering all major disease areas.
Pipeline
First Application of AI/ML to Molecular Recognition
We leverage similar technology to that used for image recognition to help medicinal chemists to discover better medicines, faster.
Since then, our award-winning AtomNet® technology has been used to find small molecule hits for more undruggable targets than any other AI drug discovery platform.
Best in Class Engineering Architecture and Tools
The AtomNet® platform is built with industry-leading tools for AI and ML technology that enable massive scale and unprecedented speed needed to create a deep and broad pipeline of drugs to improve human health.
technical partners



Advancing the State of the Art
From our AI and ML expertise, to our innovative architecture, read more about how the many aspects of our technology can lead to our ultimate goal of designing better medicines, faster.
Learn more about our partnerships, portfolio, pipeline and career opportunities.