How We Do It
Learn about our award-winning AtomNet® technology, and how it gives superpowers to medicinal chemists.
Awards From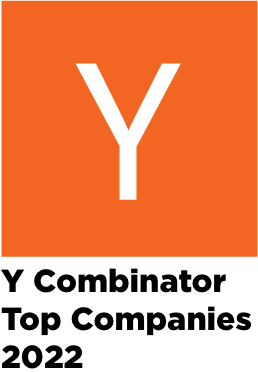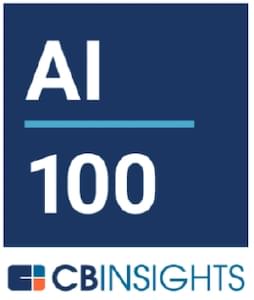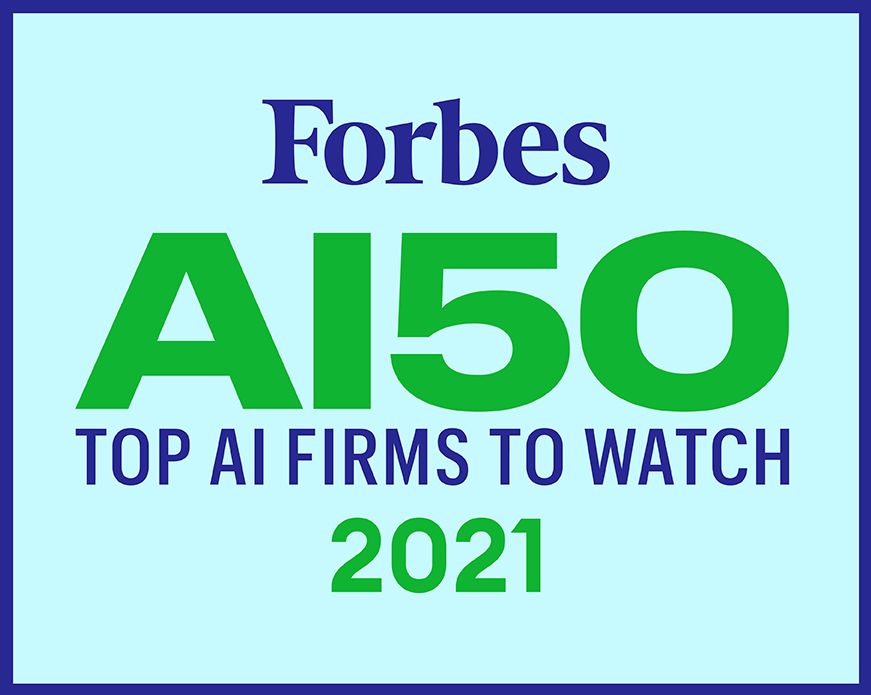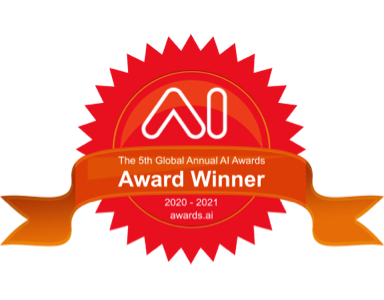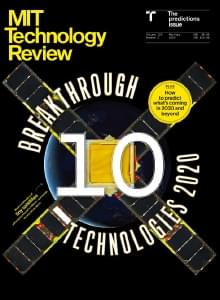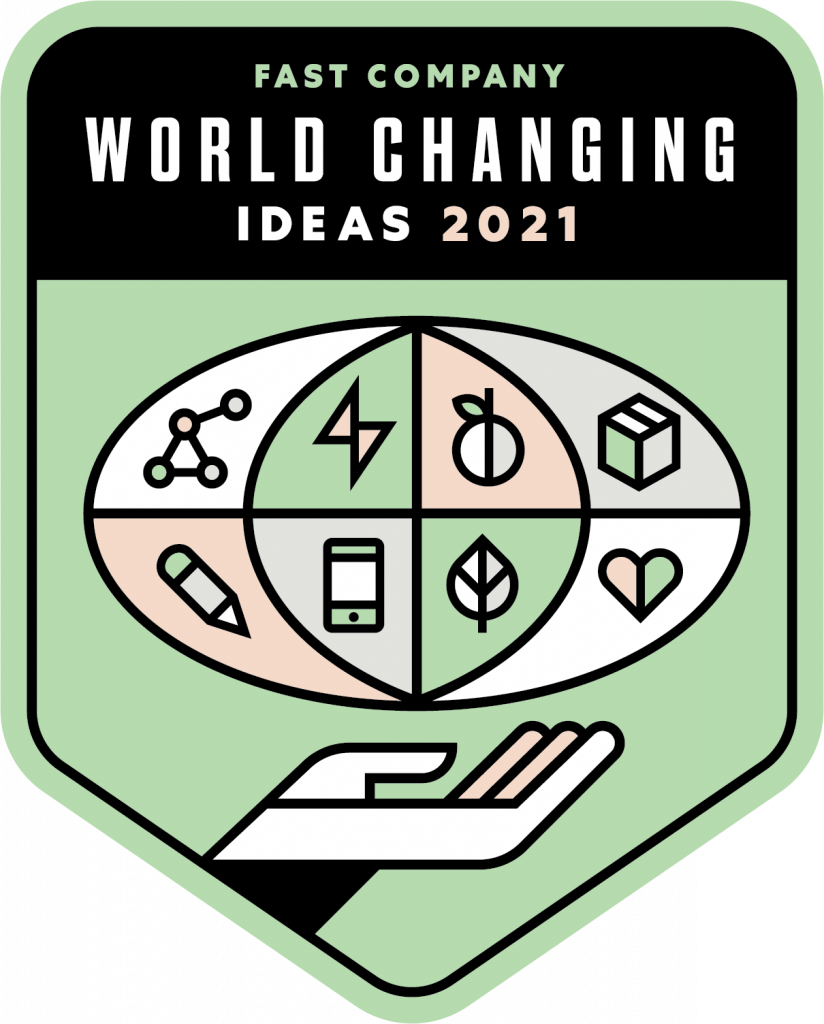 We Are Reinventing Small Molecule Drug Discovery
We have to tackle the most challenging, seemingly impossible targets and streamline the drug discovery process to give drug developers more shots on goal.
Patents
IP estate with 19 issued and 12 pending patent applications.
Publications
Scientific peer-reviewed publications.
Publications
Pipeline
R&D pipeline covering all major disease areas.
Pipeline
Our Approach is Differentiated from Other Computational Drug Discovery Methods
Ability to Drug Poorly Categorized Targets
No crystal structure required
No local ligand training data required
Ability to Interrogate Vast Chemical Space
Computational efficiency enables screening of trillions of compounds in silico, increasing the likelihood of success
Demonstrated exquisite model accuracy, overcoming the challenge of false positives
Scalable Discovery Engine
Global model used across all targets
Rapidly scalable and industrialized discovery process
Network Effects Drive Model Predictability
Continued generation and integration of training data drives enhanced global model predictability
Team of ML scientists constantly evolving algorithms as we generate more robust data sets
First Application of AI/ML to Molecular Recognition
We leverage similar technology that is used for image recognition to help medicinal chemists to discover better medicines, faster.
Since then, our award-winning AtomNet® technology has been used to find small molecule hits for more undruggable targets than any other AI drug discovery platform.
Best in Class Engineering Architecture and Tools
The AtomNet® platform is built with industry-leading tools for AI and ML technology that enable massive scale and unprecedented speed needed to create a deep and broad pipeline of drugs to improve human health.
technical partners



Advancing the State of the Art
From our AI and ML expertise to our innovative architecture, read more about how the many aspects of our technology can lead to our ultimate goal of designing better medicines, faster.
Learn more about our portfolio, pipeline and career opportunities.