Enabling Success
Our machine learning has improved hit rates by up to 10,000x and we're able to deliver accuracy comparable to wet lab experiments. We screen for potency, selectivity, and polypharmacology, and guard against off-target toxicity.
Unparalleled Speed
Atomwise delivers results 100 times faster than ultra high throughput screening. Our deep convolutional neural network, AtomNet, screens more than 100 million compounds each day.
Tackling Hard Problems
We can work on the hardest targets including previously undrugged proteins, and we've delivered in vivo success in blocking protein-protein interactions and targets in the central nervous system.
Atomwise Raises $123 Million in Series B Financing
The round was co-led by B Capital Group and Sanabil Investments. The new financing will enable Atomwise to further scale the largest artificial intelligence (AI)-driven drug discovery portfolio in history and expand $5 billion+ deal pipeline for small molecule drug discovery.
Atomwise Receives a $2.3M Grant to Develop New Therapies for Drug Resistant Malaria and Tuberculosis
The $2.3M in grant funding from the Bill & Melinda Gates Foundation will support the development of multiple global health programs to advance novel antimalarial and anti-tuberculosis small molecule therapies in collaboration with the foundation's global network.
Atomwise's Artificial Intelligence Molecular Screen (AIMS) Awards program offers academic researchers virtual screening and compounds to pursue or further their drug discovery efforts. Please contact us at academics@atomwise.com to apply.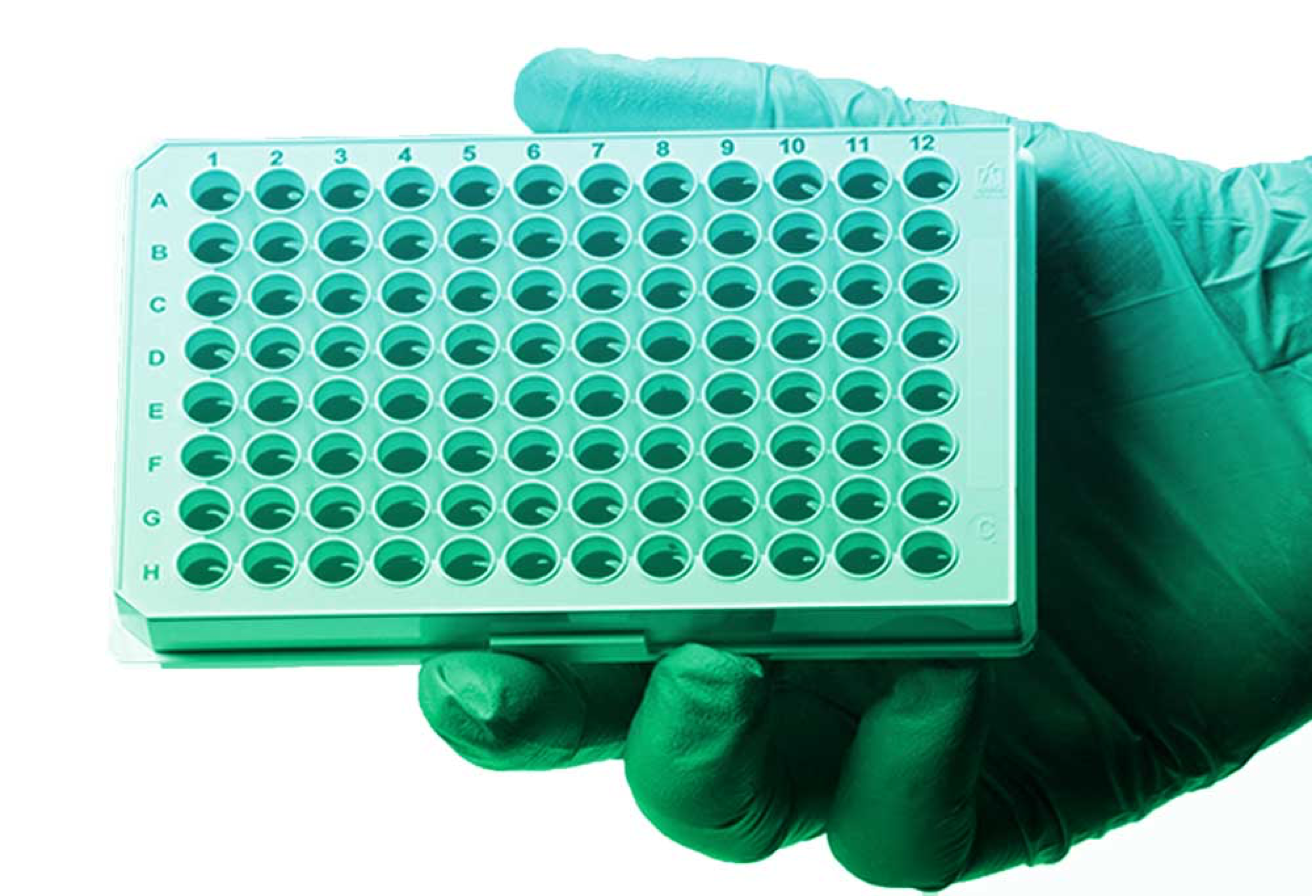 Our team of medicinal chemists, structural biologists,
and machine learning experts are world class.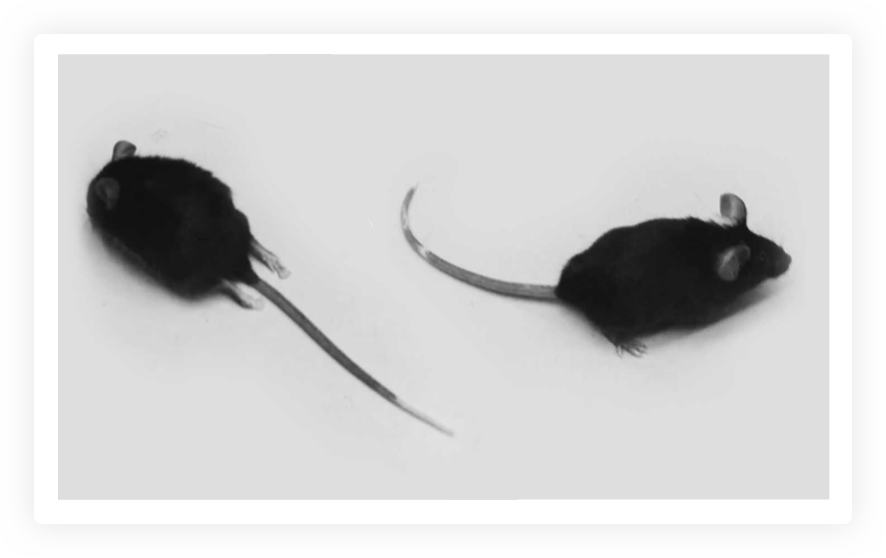 Left: An untreated EAE mouse. Right: An EAE mouse treated with an Atomwise-predicted small molecule therapy.
Computing new treatment for multiple sclerosis
We were able to inhibit a protein-protein interaction in the central nervous system for a multiple sclerosis project, with a molecule that is orally active in mouse models at 3 nM/g. 
Working to Fight an Epidemic
Ebola virus' high lethality has left thousands orphaned since 1976. From a field of thousands of approved medicines, Atomwise discovered a drug candidate with no previous antiviral application that blocked Ebola infectivity across virus strains from multiple epidemics.
Powered by AtomNet Technology
AtomNet is the first deep learning neural network for structure based drug design and discovery. Its speed and accuracy make it the most advanced technology for small molecule binding affinity prediction.
Visualization of AtomNet searching for small molecules to bind to the human ROCK2 kinase.